Cindy
December 18th, 2014 (12:53 am)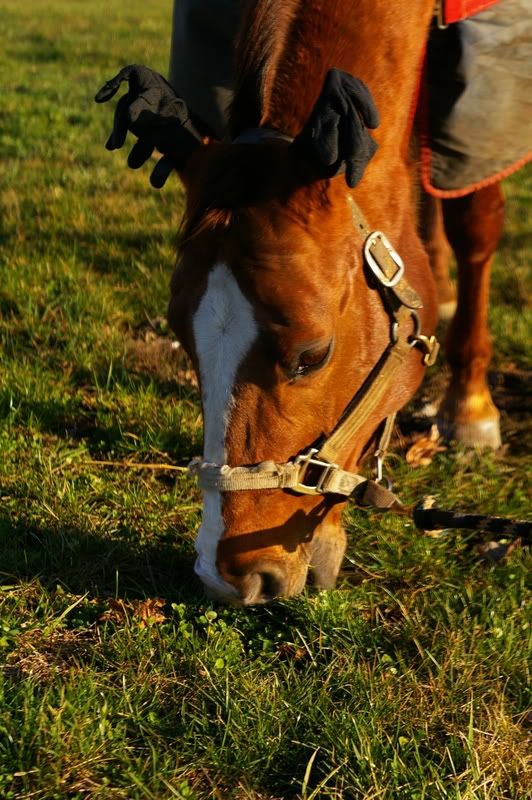 My heart shatters into a million pieces every couple of weeks.
I think about her daily.
There are some things you never get over.
I came so, so close to being able to have some closure about this mare, who has such a large part of my soul. Nina, the woman running the farm where this poor mare is kept in horrific conditions, was supposed to be evicted, which would have made Cindy basically abandoned property.
So, so many times I've been through this. This time, I spoke with the new owner of the property, and he was SO done with Nina's shit. He told me that if she didn't leave, he'd call the state in to go through the eviction process and that it would end up costing her a ton of money.
And I just heard that after she's rehomed about 20 horses, he's allowing her to stay (details fuzzy) and Cindy will be one of the ~25 horses that will remain. Without access to veterinary care, without access to farrier care, without access to safe pasture, or feed, and most likely without much access to hay, at all.
"and all the things that i said i'd do, like make the world brand new, and take the time for you... just got lost, i slept right through the dawn, and let the world spin madly on"